Current Clinical Trial
Hidradenitis Suppurativa
CLINICAL TRIAL FOR HIDRADENITIS SUPPURATIVA – INJECTION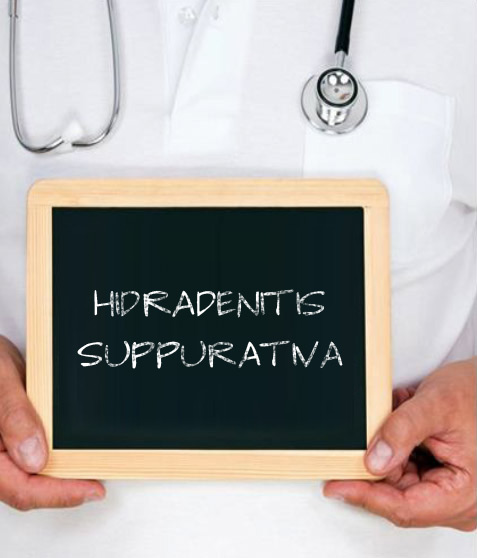 Battling painful growths also known as Hidradenitis Suppurativa. These growths are commonly found under the arms or on the groin area. This condition occurs when the hair follicles become blocked or inflamed.
MedDerm is currently recruiting patients with Hidradenitis Suppurativa. For a clinical research study. Participating in this Study will give you all the benefits of treatment at no cost to you!
Qualified participants must be women 18 years of age or older. No evidence of TB or latent TB. All patients will undergo a screening visit to determine if they qualify to participate in the selected trial.