Current Clinical Trial
Atopic Dermatitis
CLINICAL TRIAL FOR ATOPIC DERMATITIS (ECZEMA) – ORAL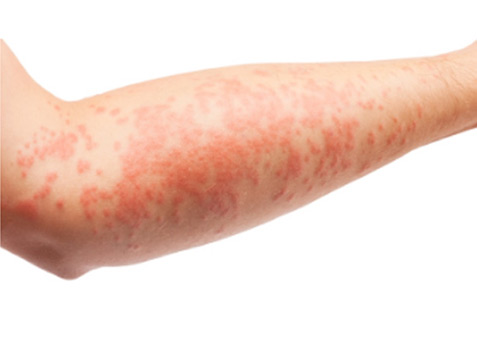 Battling with your eczema? Eczema, otherwise known as atopic dermatitis, is a common skin condition that Affects an estimated 30% of people in the U.S.

The good news is that we are now currently running a clinical trial that can help treat this condition with no cost to you!

Qualified participants must be 18 years of age or older and have eczema on more than 10% of their body. All patients will undergo a screening visit to determine if they qualify to participate in the selected trial.